Video game developer Valve Corporation banned 90,000 active DOTA 2 accounts for smurfing earlier today.
Smurf, a gaming lingo used across all titles, is an alternate account that allows gamers to play against lower-tier gamers which results in mismatches.
Nothing much has been done about smurfing until today.
"Today, we permanently banned 90,000 smurf accounts that have been active over the last few months," Valve announced.
"Smurf accounts are alternate accounts used by players to avoid playing at the correct MMR, to abandon games, to cheat, to grieve, or to otherwise be toxic without consequence."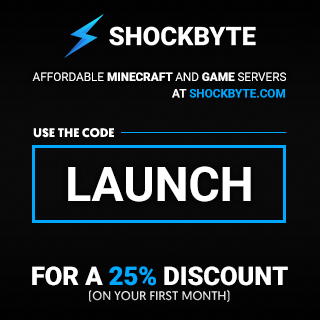 Valve, also the renowned developer of Counter-Strike, threatened even harsher punishment moving forward.
"Additionally, we have traced every single one of these smurf accounts back to its main account," Valve stressed.
"Going forward, a main account found associated with a smurf account could result in a wide range of punishments, from temporary adjustments to behavior scores to permanent account bans."